Express Lunch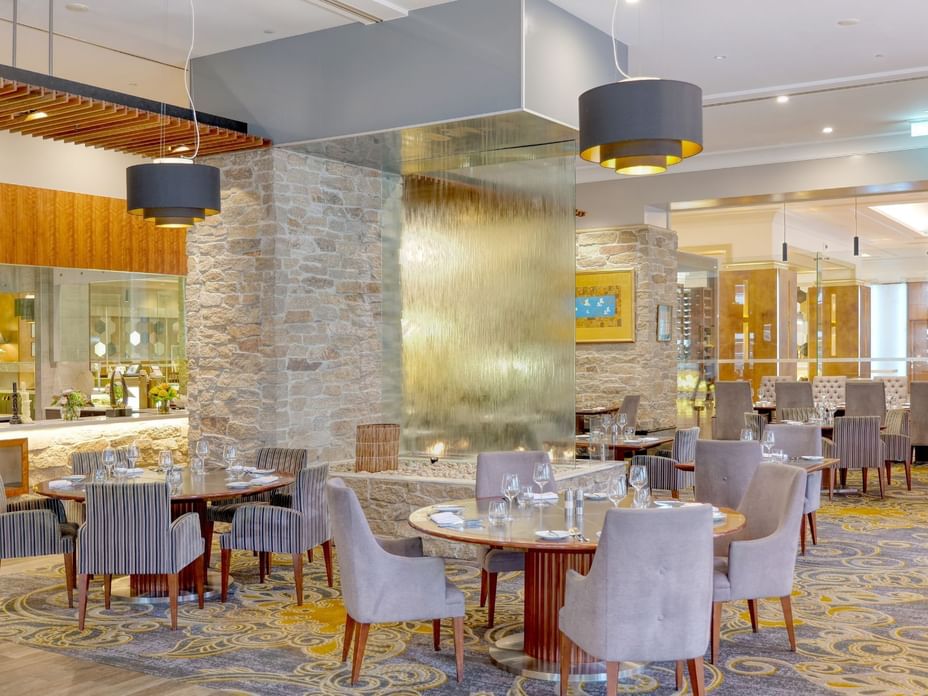 Monday and Tuesday | 12pm - 2pm

Are you searching for the ideal lunch location in the Perth CBD? At the Firewater Grille we offer three specially curated set menu options for you to choose from. Each course giving you the chance to try some of our popular A La Carte dishes.
Enjoy with freshly baked artisan bread, served with French cultured butter, olive oil, tomato salsa, a glass of house wine, tap beer or soft drink, and to finish your lunch time dining experience, a choice of gourmet tea or barista coffee.

One course $35 | Two Courses $45 | Three Courses $50

Lunch buffet - Wednesday, Thursday & Friday until Friday 22nd December 2023.
Valet parking: $35 per vehicle, 6 hour limit. Electric Vehicle (EV) Charging additional flat fee of $20. Subject to availability.
Please note:
Pre-authorisation of amount per person is required to secure the booking.
Cancellations within 24 hours of the booking time and no shows will be charged the full amount.
Menu prices, surcharges and items listed are subject to change without prior notice.
In keeping with Duxton Hotel's Sustainability initiative, from Friday 1st April 2022, all services within the hotel will be transitioning to a cashless payment system. Acceptable cards include: Visa, Mastercard, American Express and Diners.
Some dates are not available from Monday 4th December 2023.
All prices are inclusive of GST.
1.5% Credit Card Fee / 3% Diners apply.